Jalinga Tea Garden project – charity project for Indian farmers
Healthcare and medical provisions are vital for a good quality of life. Sadly, these are not always available in some parts of the world. In Assam, North-East India, the Jalinga Tea Garden Community produces and processes some of our high-quality black tea. YOGI TEA® is helping to improve the quality of life of around 2,000 local tea plantation workers and their families.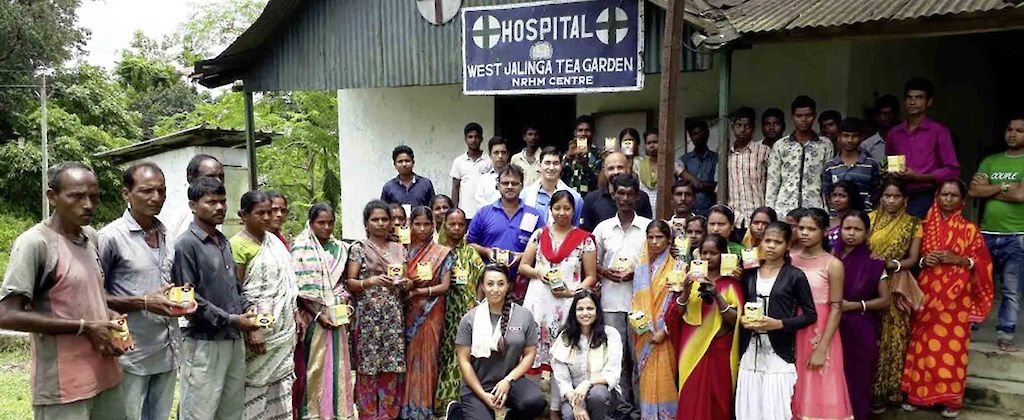 These families live on land owned by the Jalinga Tea Garden Community. The farm is CO2-certified and uses modern, organic farming methods but the local infrastructure and transport routes are slow to develop. This made it even more important to modernise the local hospital and provide it with the right equipment. Together with local Jalinga residents, we achieved this in 2017!
The major renovation work at the hospital included work on the men's ward, bathrooms, roof and windows. A ramp has been installed to provide disabled access. We are also helping to supply the hospital with adequate medical supplies.