We'd love to hear from you! Please contact us with comments, questions and inquiries using the information provided below.
---
FAQ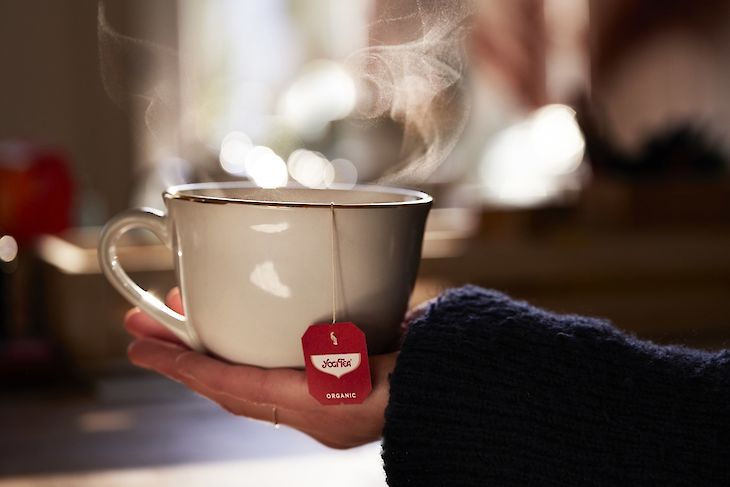 Do you have a question about one of our YOGI TEA® products? In our FAQ section you can find answers.
---
Contact form & All other requests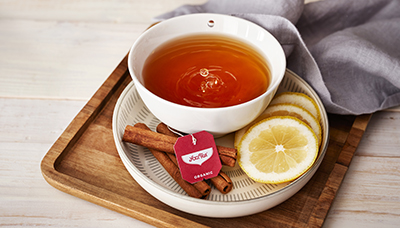 Do you have further question or remarks about YOGI TEA®? Please contact us.
YOGI TEA GmbH
Burchardstraße 24
GER-20095 Hamburg
Phone: +49 (0)40 – 42 30 11-19 (available 9 AM – 2 PM CEST)