Green Energy with Grapefruit
Summer is here! The refreshing recipes from YOGI TEA® On Ice offer the perfect way to keep cool in the most beautiful season of the year.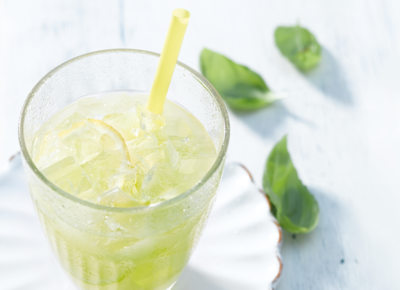 If you like green tea and don't want to miss out on its beneficial effect even on the hottest summer days, you will love our fresh and energising recipe.