Citrus fruits are regarded as mood-enhancers. They are juicy, healthy, luminous in colour, and have a high vitamin C content. Along with their delicious, refreshing yet acidic flavour, they are also prized for their many positive effects on the body and mind. It's no surprise, then, that their essential oils are especially popular in the world of aromatherapy. Today, we present to you three citrus essential oils that will make you radiant.
We associate the fresh fragrance of lemon with cleanliness and health. But where does the good reputation of this small yet powerful fruit derive from? Lemons contain lots of precious vitamins and minerals. The fruit's luminous yellow peel is rich in essential oils that are gently extracted through cold-pressing. Essential lemon oil is a popular, natural remedy against stress and has a vitalising effect and mood-enhancing qualities.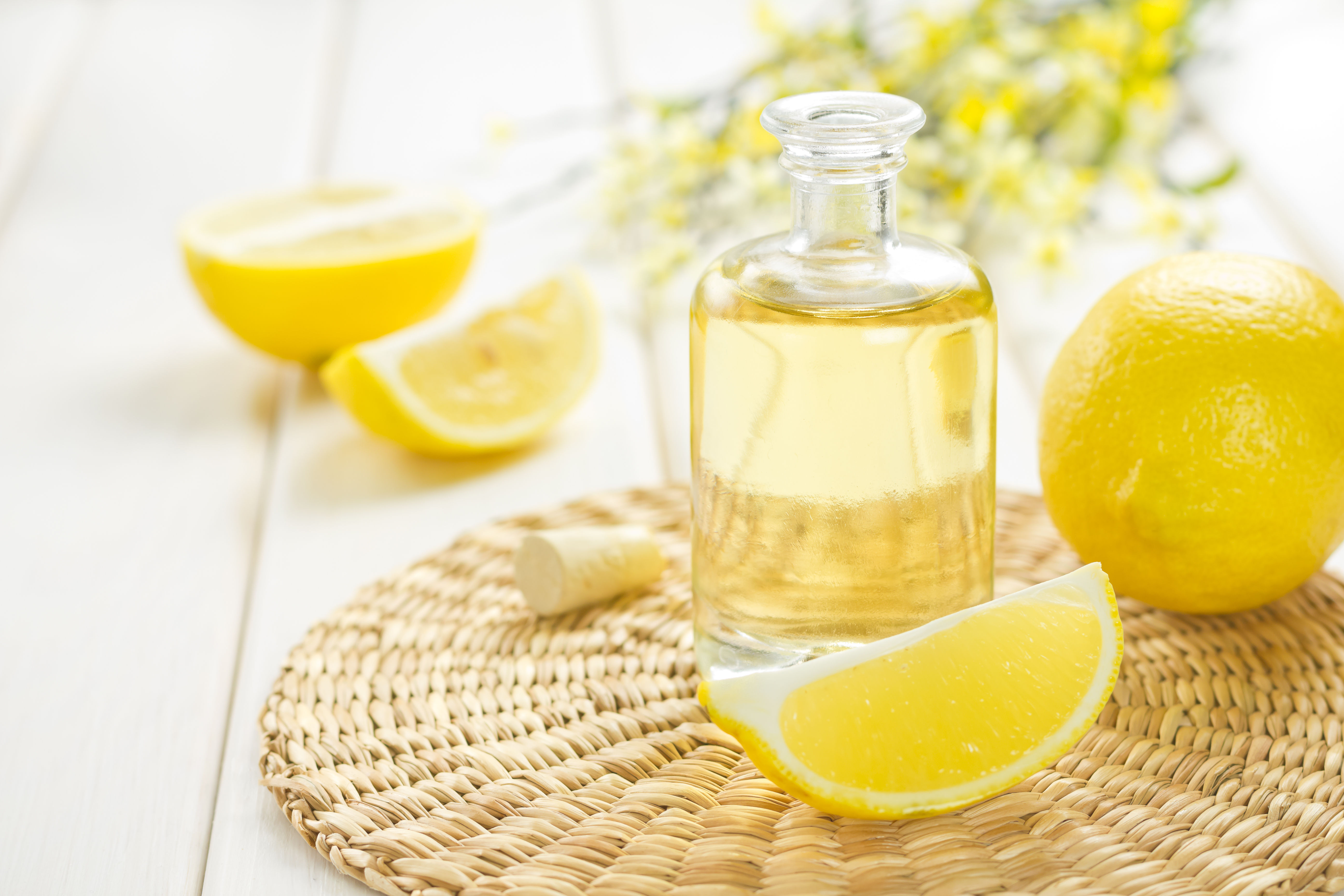 Along with the tangy lemon, the orange is also a member of the citrus family. This luminous fruit originated in China and now grows in all subtropical regions. Essential orange oil is also extracted by cold-pressing the peel. The delicate fragrance of orange is a welcome companion in winter, as it has an uplifting effect, relaxes us and increases our sense of wellbeing.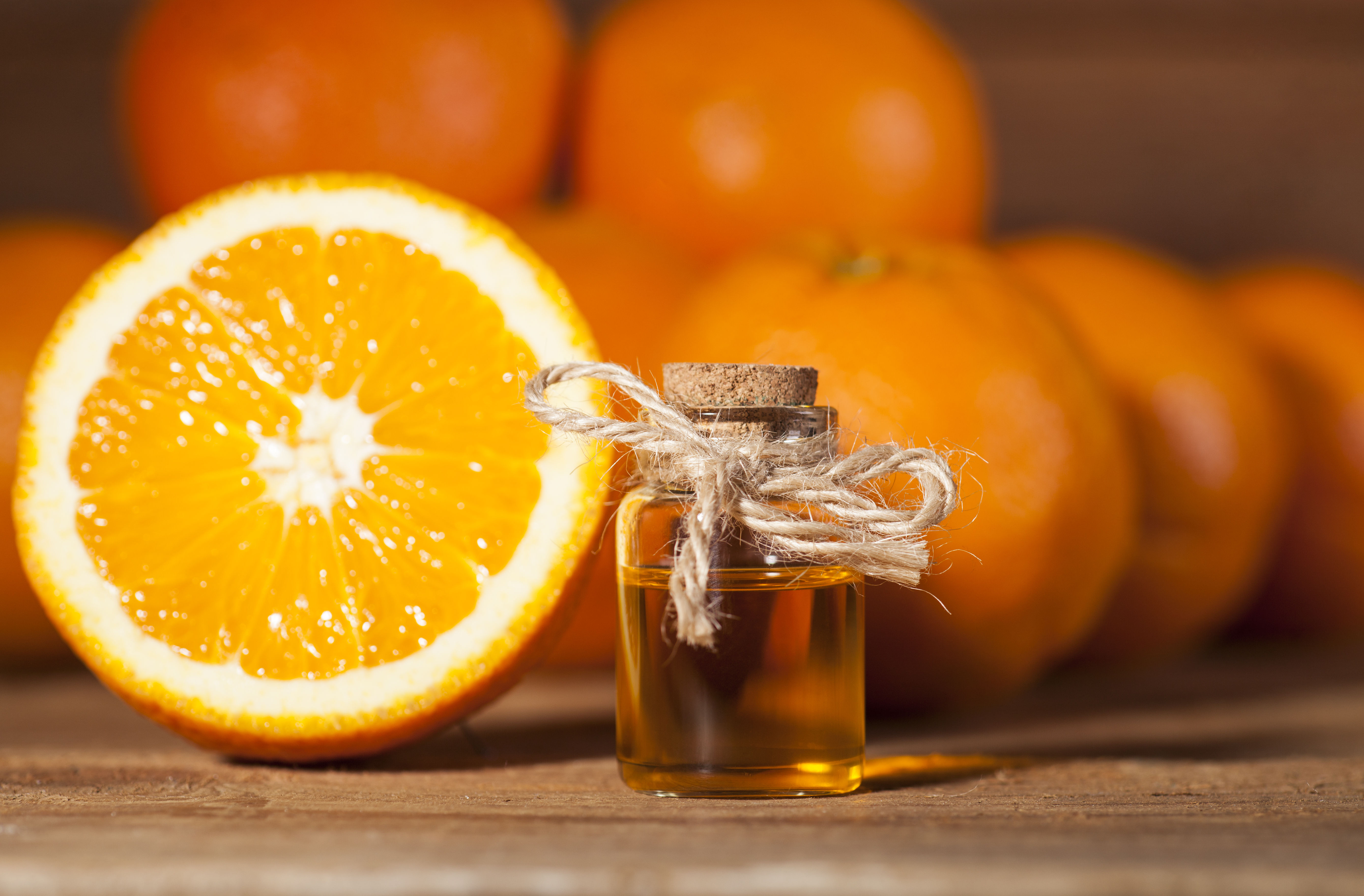 Another powerful fruit that beguiles us with its sweet fragrance is the mandarin. The small sister of the orange grows in all Mediterranean and subtropical regions and adorns the landscape with its powerful orange hue. As with lemon and orange oil, essential mandarin oil is extracted through gentle cold-pressing. The sweet fragrance of mandarin lifts our spirits and relaxes us.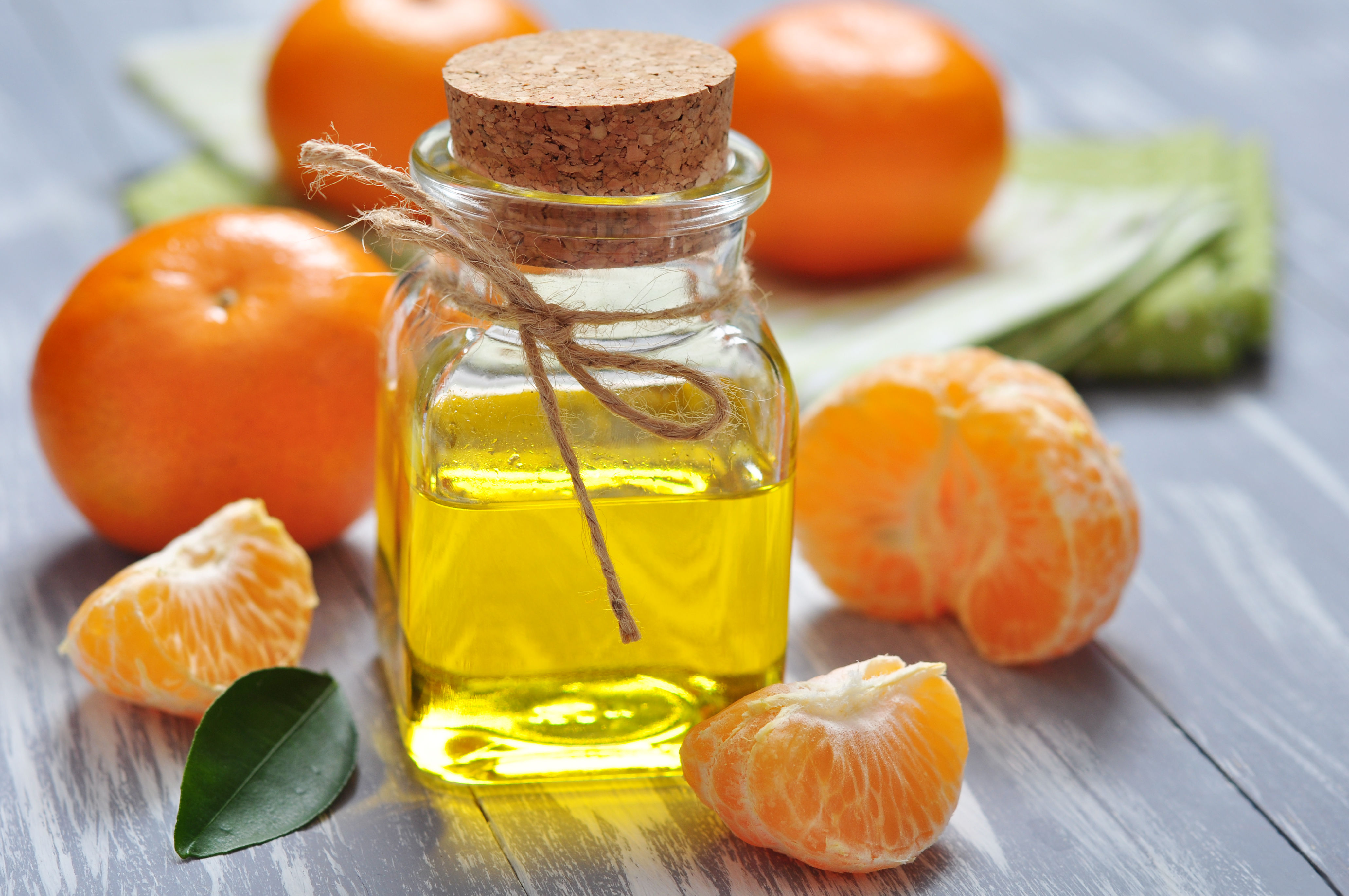 The combined power of citrus fruits is also at the heart of two varieties of our YOGI TEA® For the Senses tea creations, made with precious essential oils. Drive your troubles away with "Pure Happiness", containing essential lemon oil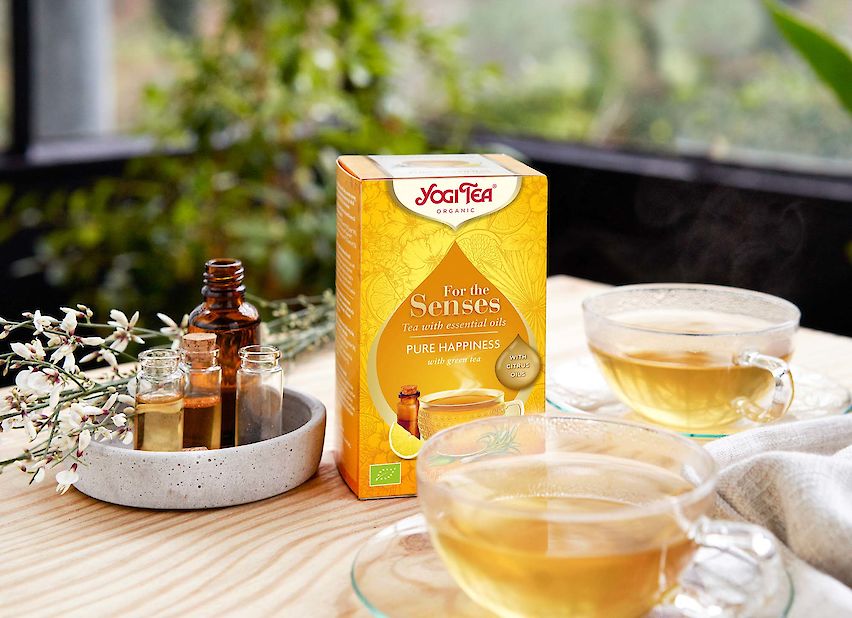 Or give your immune system a gentle boost with "Natural Wellbeing", made with essential mandarin and orange oil