We know that breath and meditation practices support the well-being of body, mind and soul. A short break in a peaceful environment promotes relaxation and helps restore inner balance. However, it's sometimes difficult to allow ourselves this little break in hectic everyday life.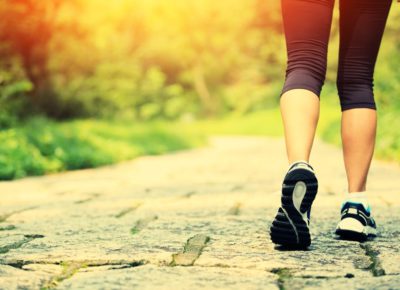 In order for you to still enjoy the beneficial effect of your breathing, here is a practical suggestion: Combine breathing with another activity that is just as natural – walking! Once you start doing both activities in a conscious and synchronous way, this will have a positive effect on your health.
The technique of coordinating breathing and walking, is also called Breathwalk. Breathwalk is ideally practiced in the fresh air and is also well-suited for those who have not yet had any experience with yoga.