A glass of happiness… with orange juice!
Occasionally, we find happiness in ordinary everyday things. Like a sunny day without clouds or the sound of cicadas on a summer's eve. Those pleasurable moments can infuse us with a renewed and fresh vitality.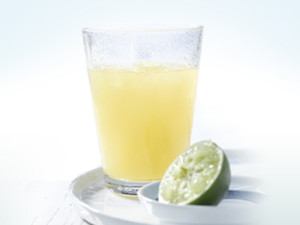 They inspired us to present you with the third recipe in our YOGI TEA® ON ICE series: a fresh and fruity iced tea where tea and orange juice blend perfectly to fill our lives with happiness.