Summer has officially arrived! It's time to let your soul chill with a cool ice tea.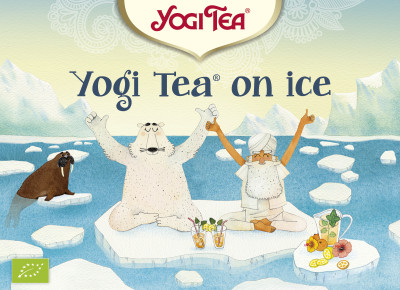 As we all know, the best way to stand the hot temperatures is to drink a lot. If you want to enjoy the unique taste of YOGI TEA® during the summer, we have a wonderful idea for you: YOGI TEA® ON ICE!
We are happy to present on our blog four delicious thirst-quenching recipes.