Cal Retor project – supporting the integration of people with mental health problems
For more than 20 years, we have been sourcing many of our ingredients from Herbes del Moli – like YOGI TEA® it is a pioneering organic company, which not only aims to supply high-quality, organic products, but also wants to make a genuine difference to make the world a better place. One way of achieving this is through our joint 'Cal Retor' project, which supports the integration of people with mental health problems at a farm in Alfafara, near Alicante in Spain. A group of 11 people are currently working on this organic farm run by Herbes del Moli, growing various herbs such as lavender and oregano under the supervision of experts.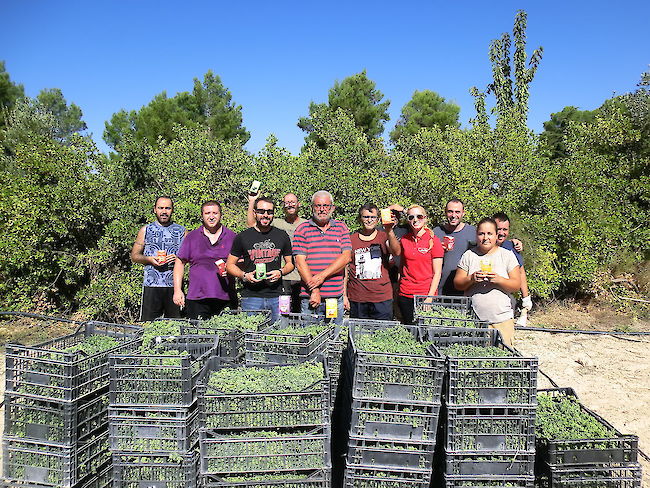 The aim of the project is to give people with mental health problems a place to work and a chance to live a normal life, even helping them find a job outside the project later on. The Cal Retor project provides them with practical experience of working on the land, as well as theoretical knowledge of farming and harvesting organic herbs. In the long term, the project aims to support itself without direct financial assistance from Herbes del Moli and YOGI TEA®. Like other agricultural operations, the farm will sell its products to cover its costs. Of course, at YOGI TEA® we would also like to continue purchasing the excellent herbs and so will continue to support the farm.