Choco Iced Tea – Pure Pleasure
It's the truth – ice cream is one of the most typical, delicious and delightful aspects of summer!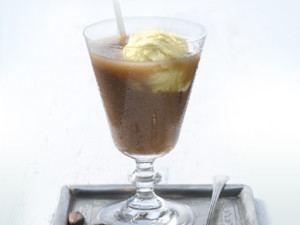 In the fourth recipe from our YOGI TEA® ON ICE series, we'll show you the perfect way to combine ice cream and YOGI TEA® Choco. Look forward to a sweet, spicy, refreshing and irresistible treat!